Thank you to over 230,000 of you and over 1,070 schools!
Turning Wales Red – don't forget to share your Jambori photographs and videos on social media using #Jambori #TîmCymru22
AVAILABLE WITH ENGLISH SUBTITLES ON THE URDD'S YOUTUBE CHANNEL here
STWNSH SADWRN – 19 November – 8am
Wales's World Cup Singalong will be shown on S4C's Stwnsh Sadwrn on 19 November at 8am.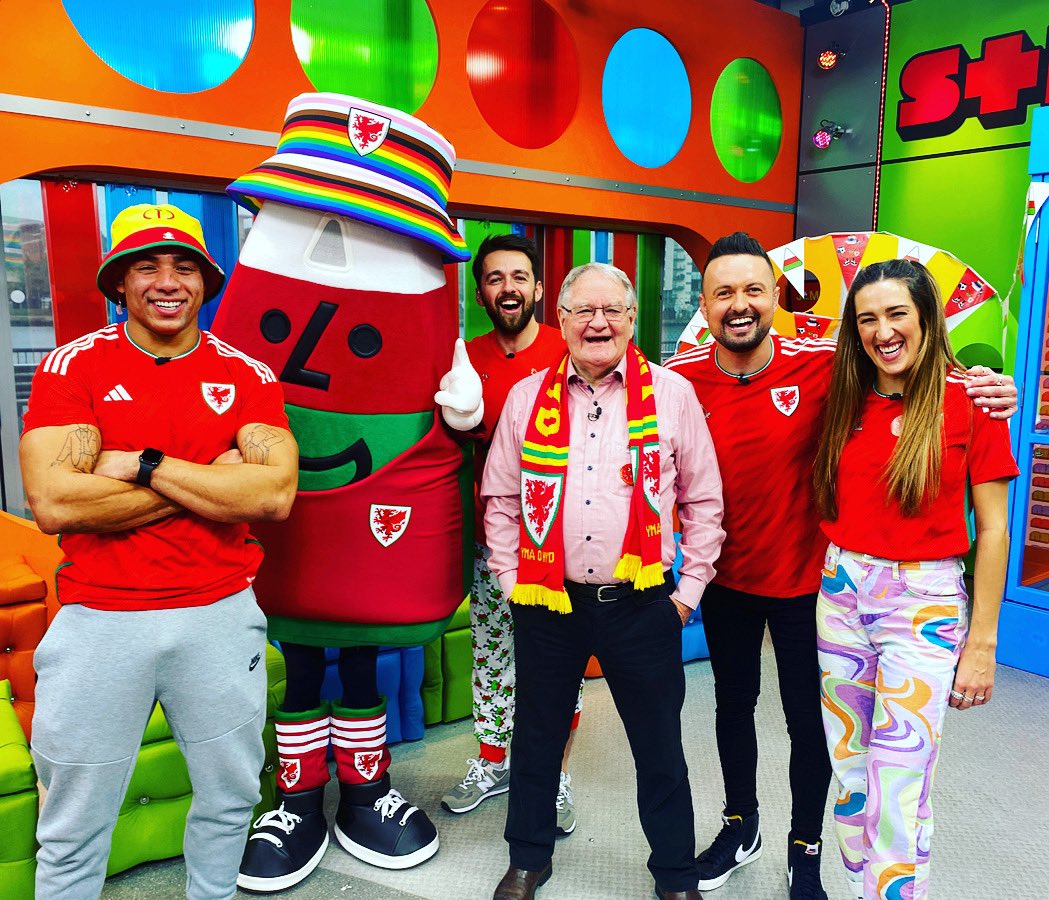 Wales's World Cup Singalong map
WORLD CUP SINGALONG SONGS
Although the Jambori is now over, the songs are still available for you to download and enjoy!
Download all
Am Flwyddyn - fideo.mp4

Dewch a'r cwpan adre nol - fideo.mp4

Dwi'n Gymro, dwi'n Gymraes - fideo

Yma o hyd - fideo

Joio yn y Jambori - fideo

Dwy fil dau dau - fideo

Helo! - fideo.mp4

Aderyn Melyn - fideo
Jambori Cwpan y Byd - Wales's World Cup Singalong partners